Life Insurance Myths: Debunked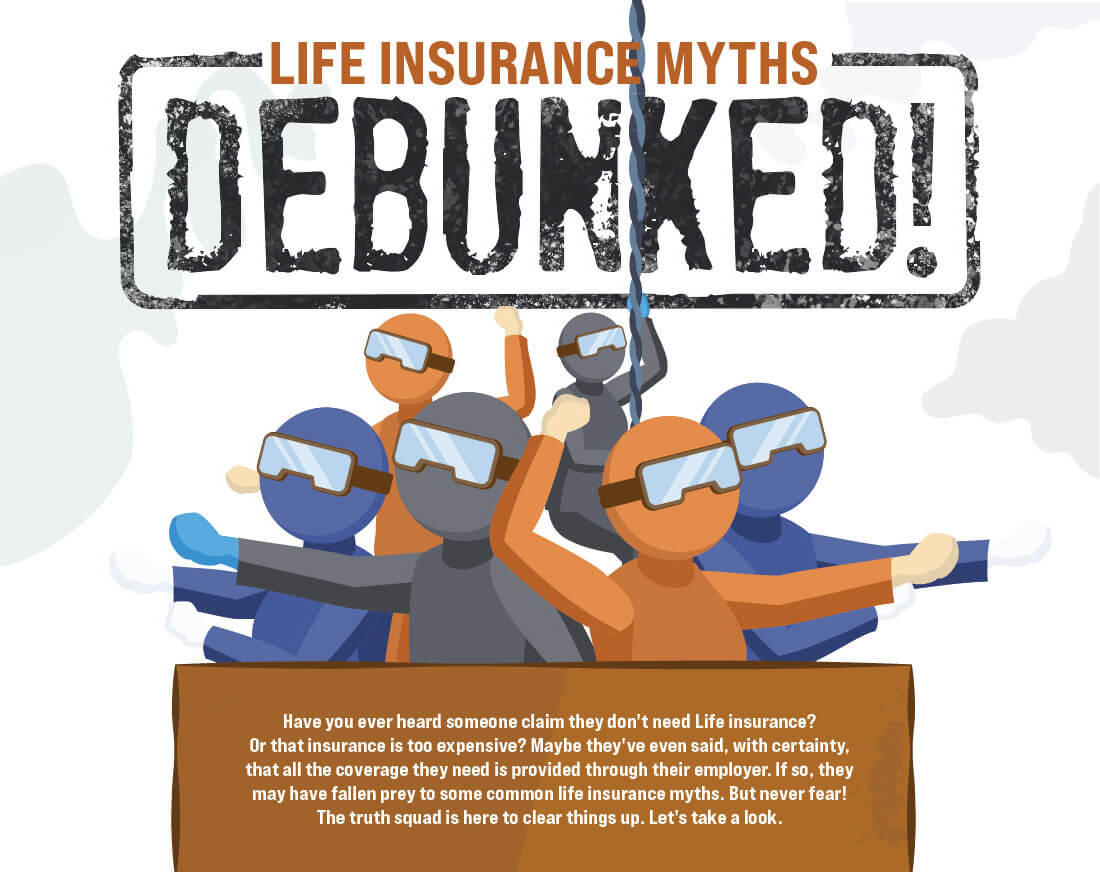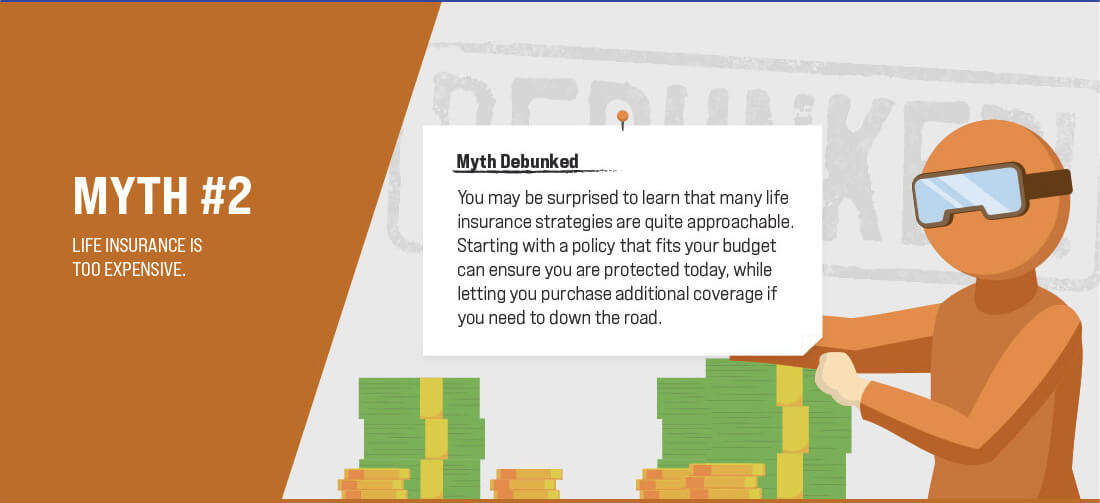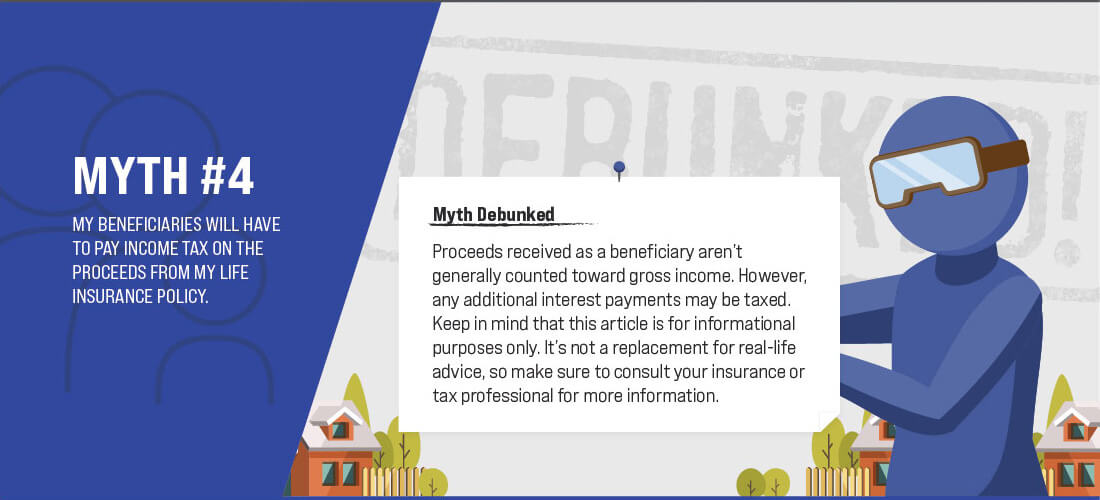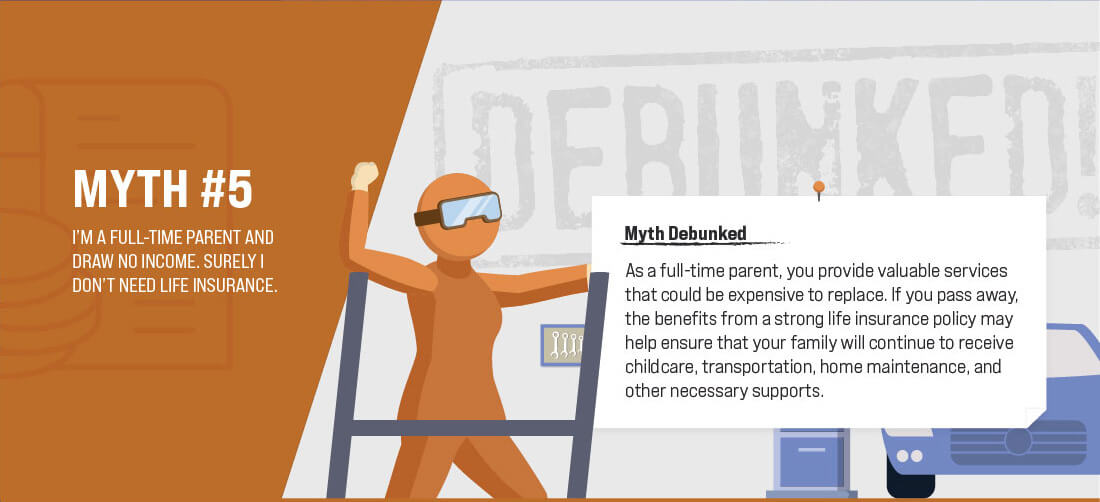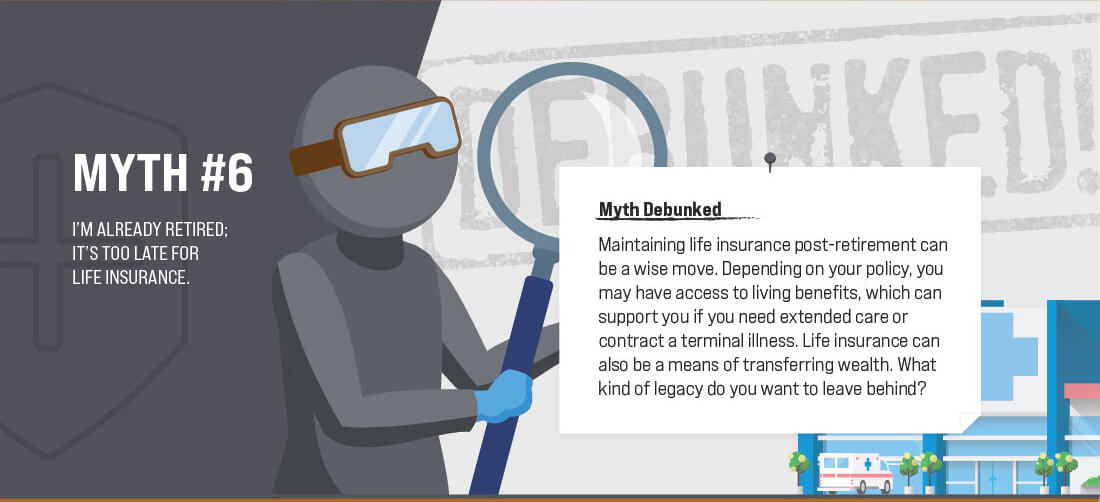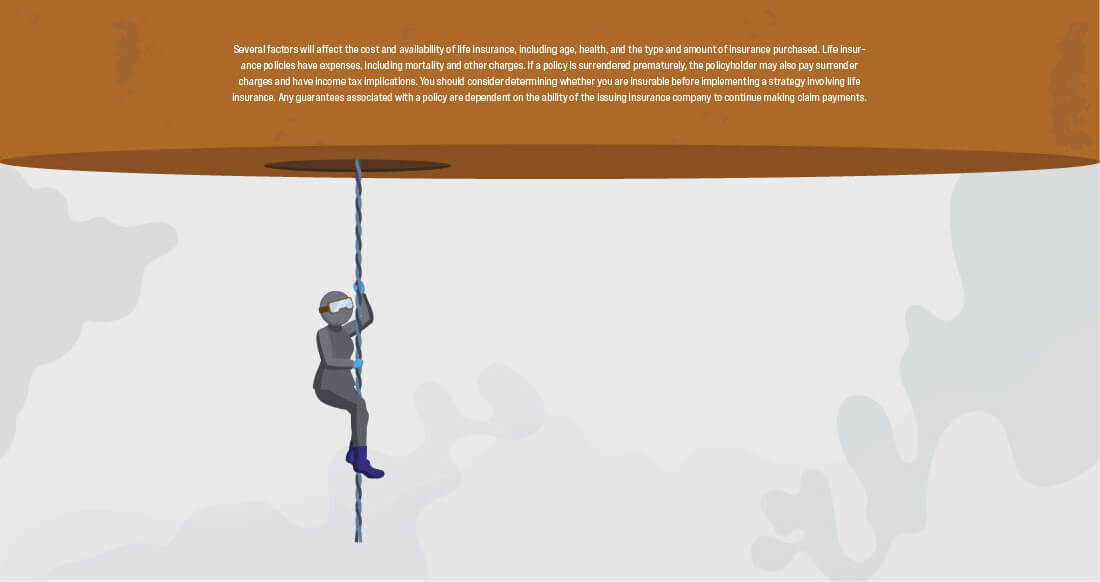 Related Content
By understanding a few key concepts during a divorce, you may be able to avoid common pitfalls.
Do you need to enroll in Medicare Part D? Read this article to learn more about whether you need this coverage
Dropping off your son or daughter is loaded with emotions; here are a few tips for a smoother experience.