Life Insurance Myths: Debunked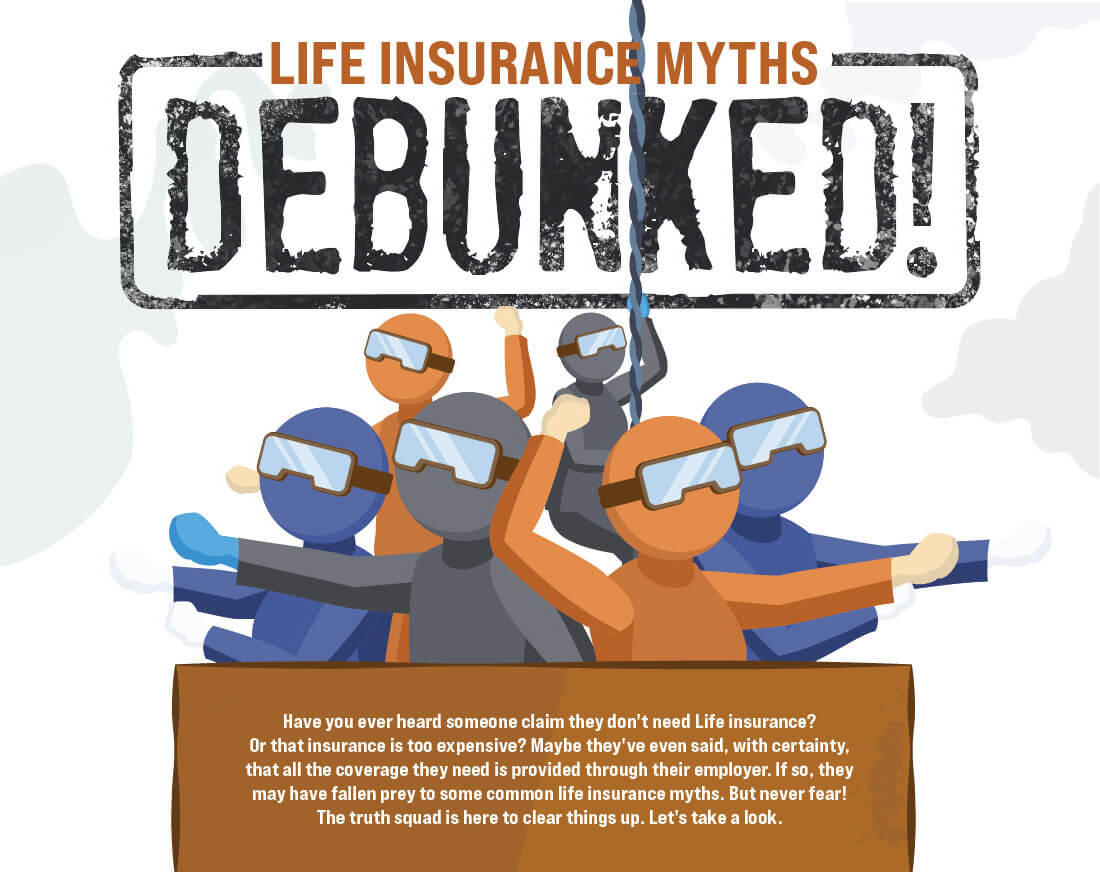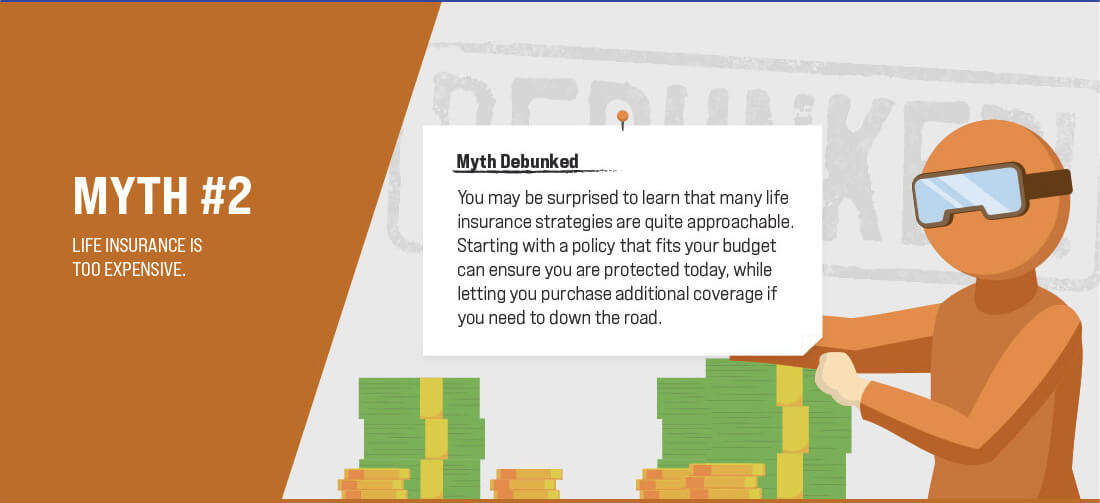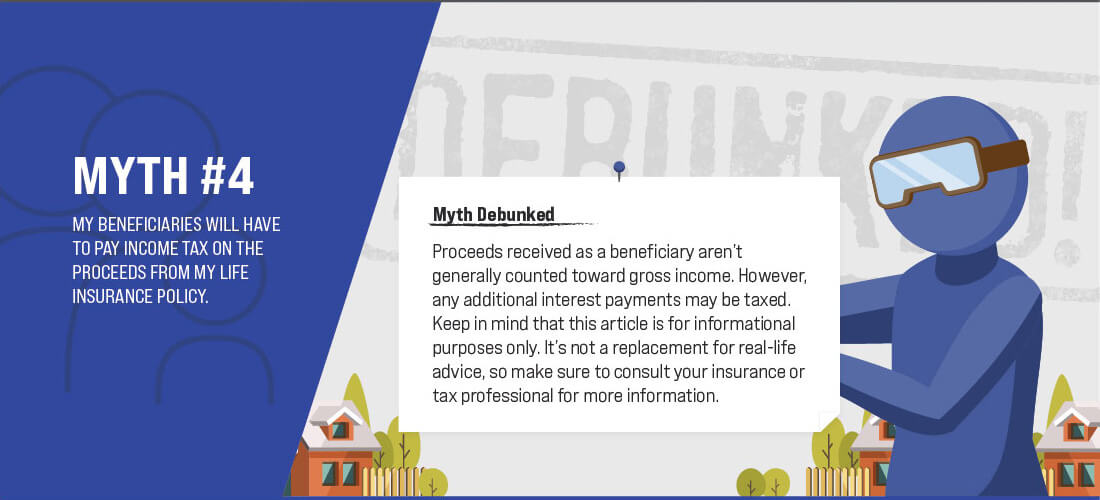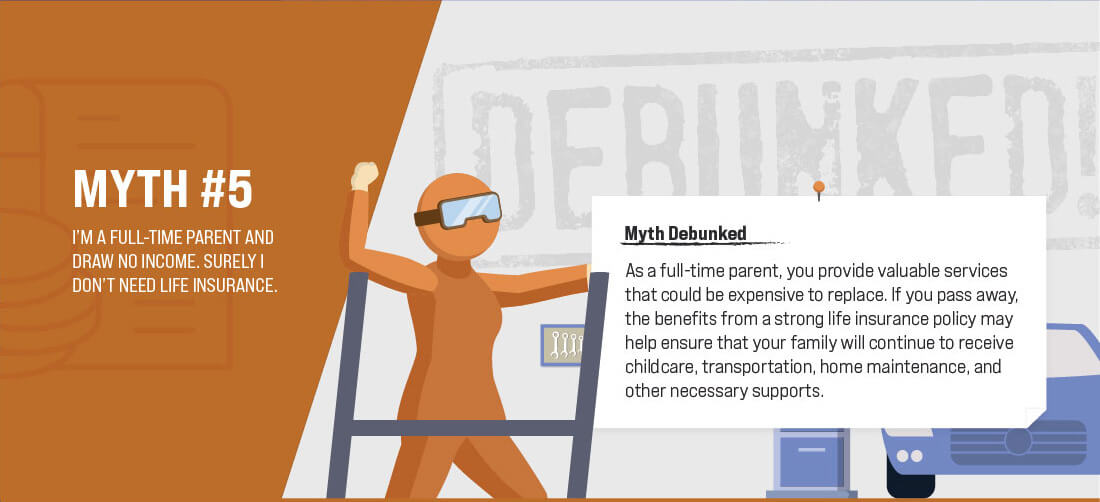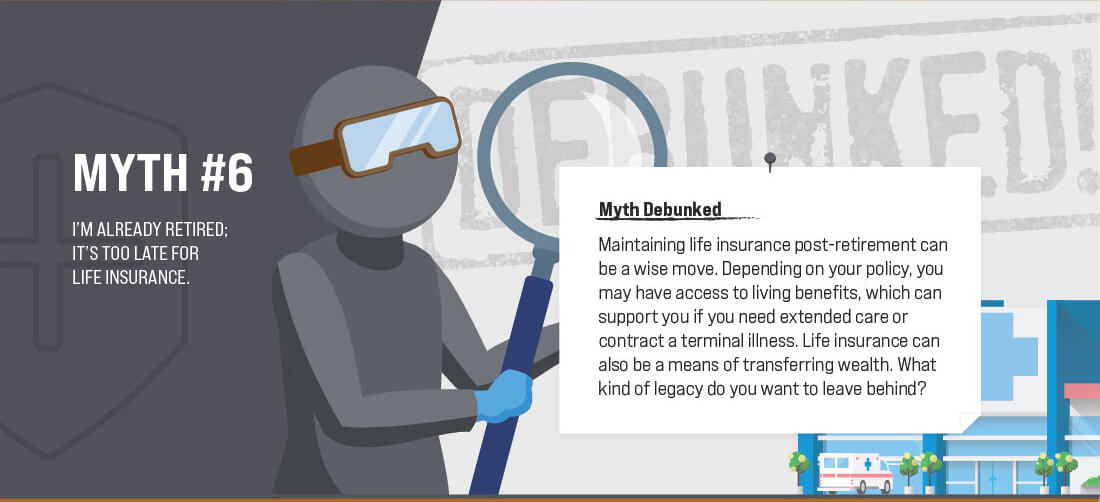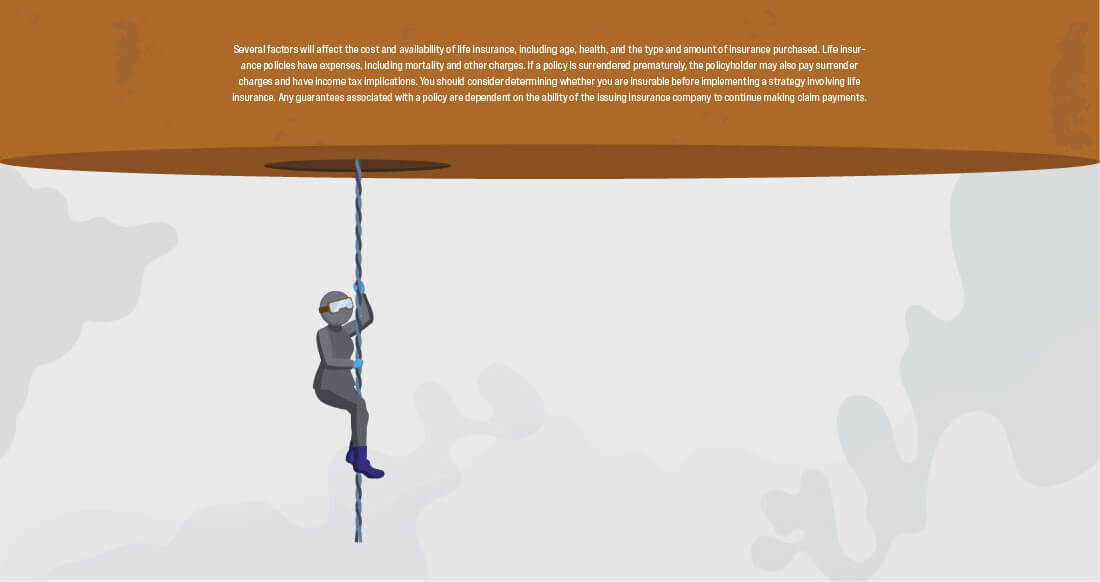 Related Content
Here's a quick guide to checking to see if you have unclaimed money.
If you've been re-married or divorced, these family structures may present some unique challenges. This article will help your clients with blended families think and prepare their estate strategy.
Simple steps may help you foil hackers and protect your privacy.