Buying a Vacation Home? 5 Questions to Consider First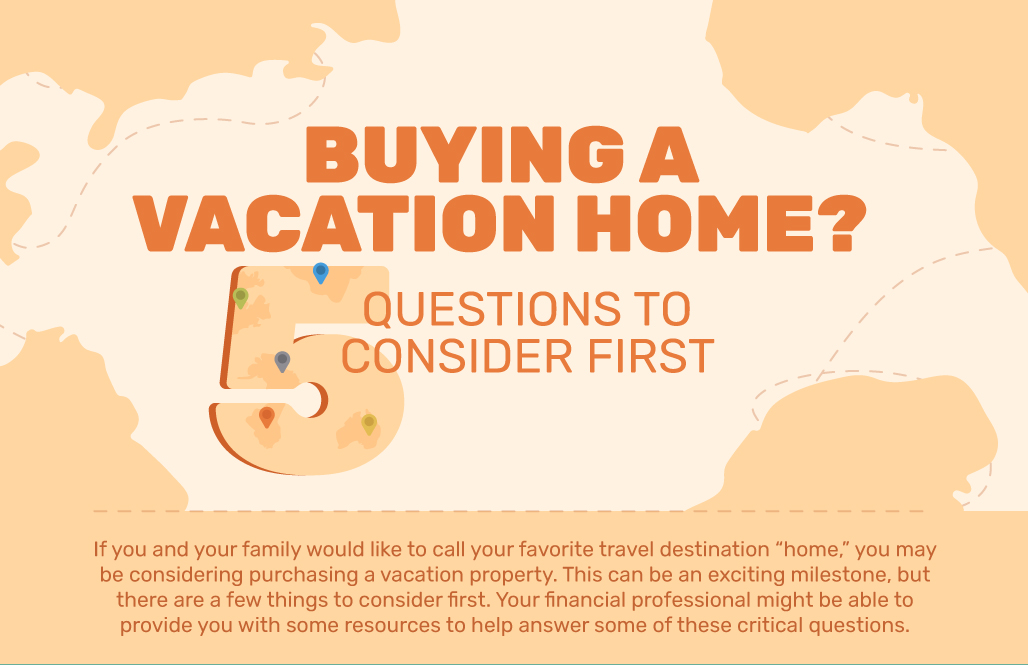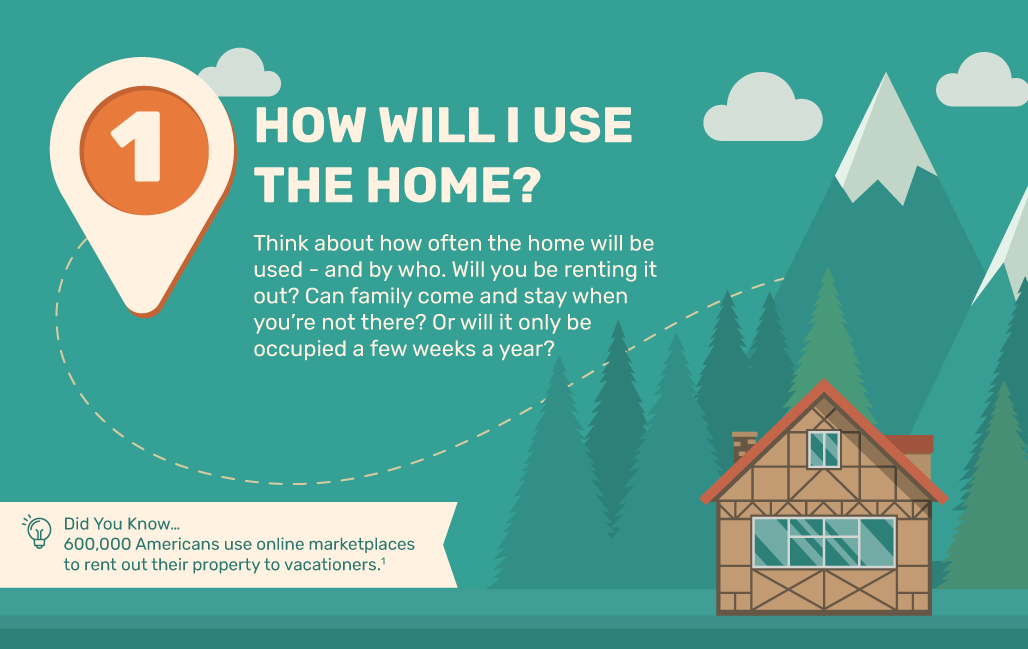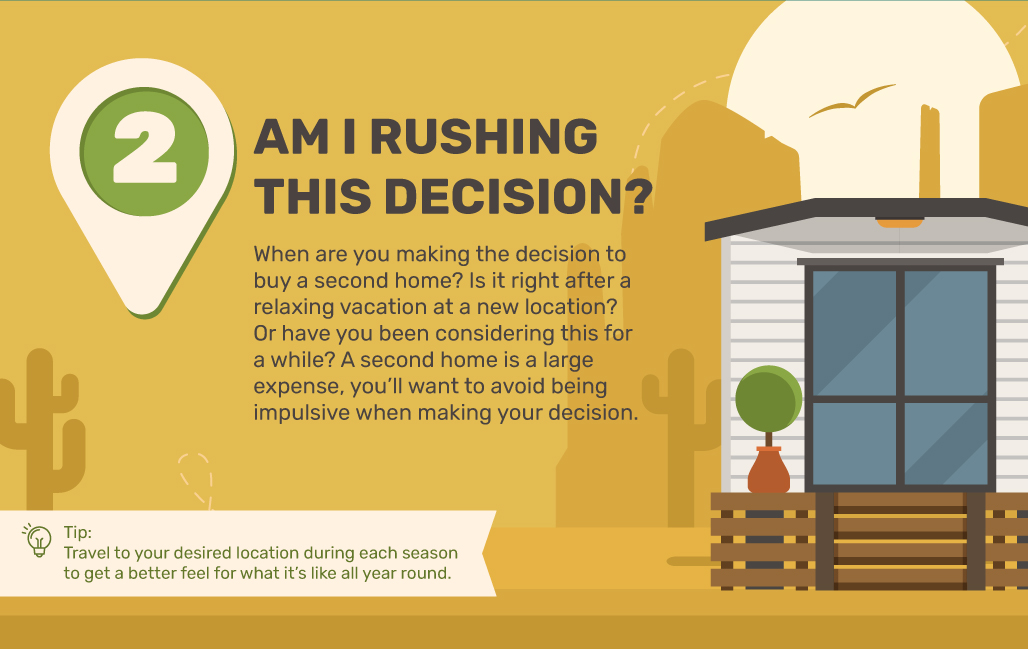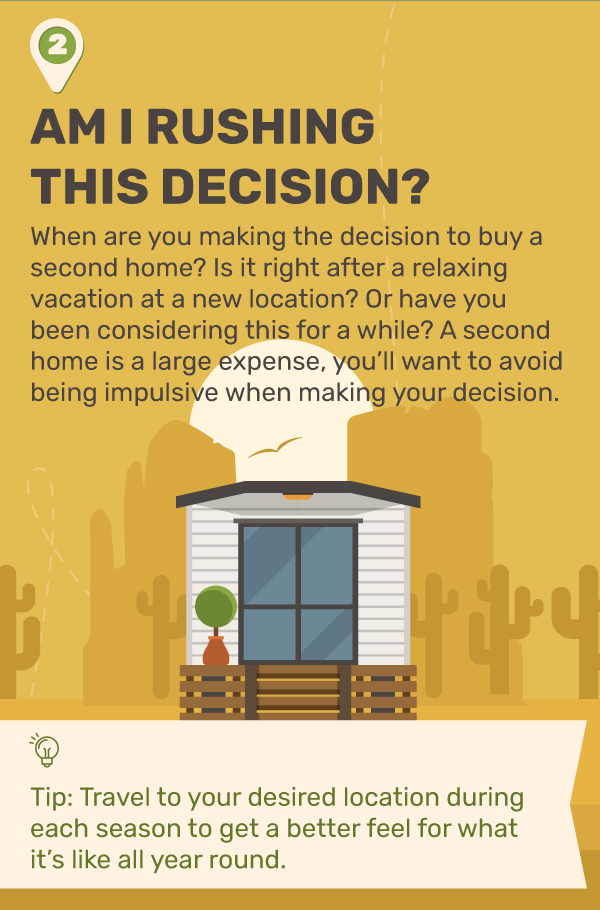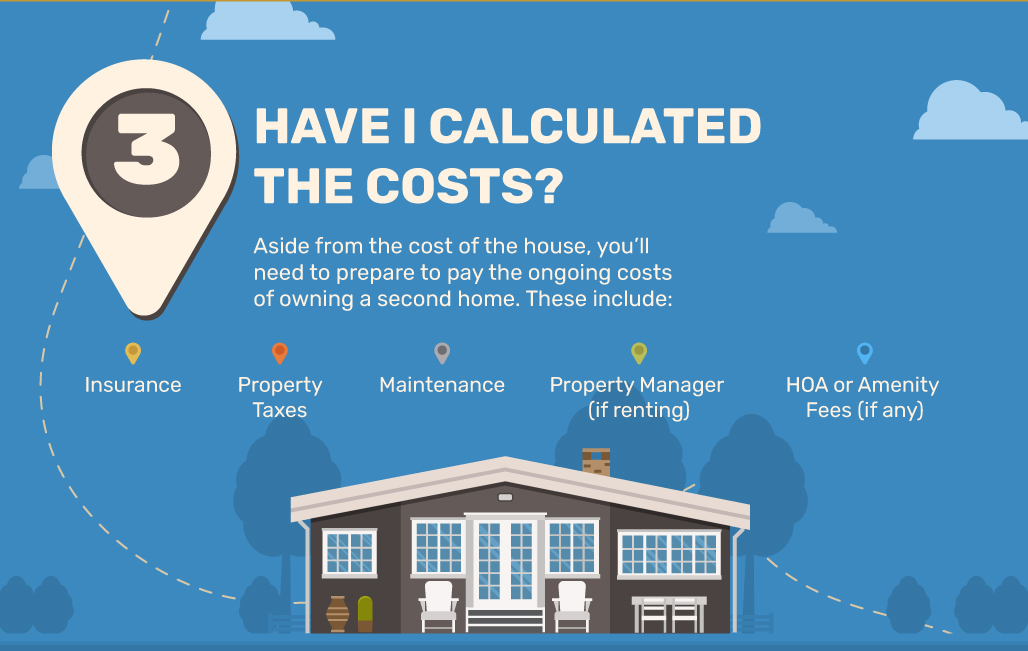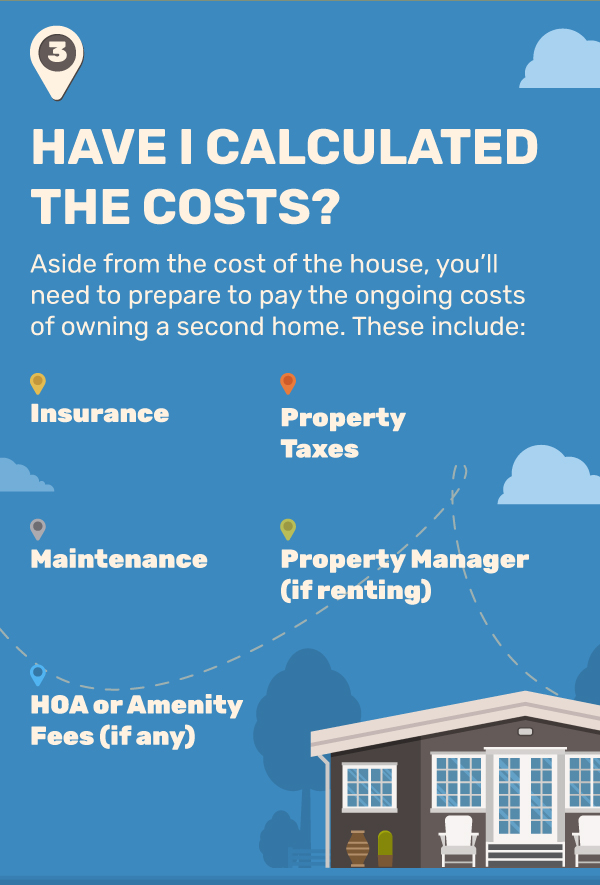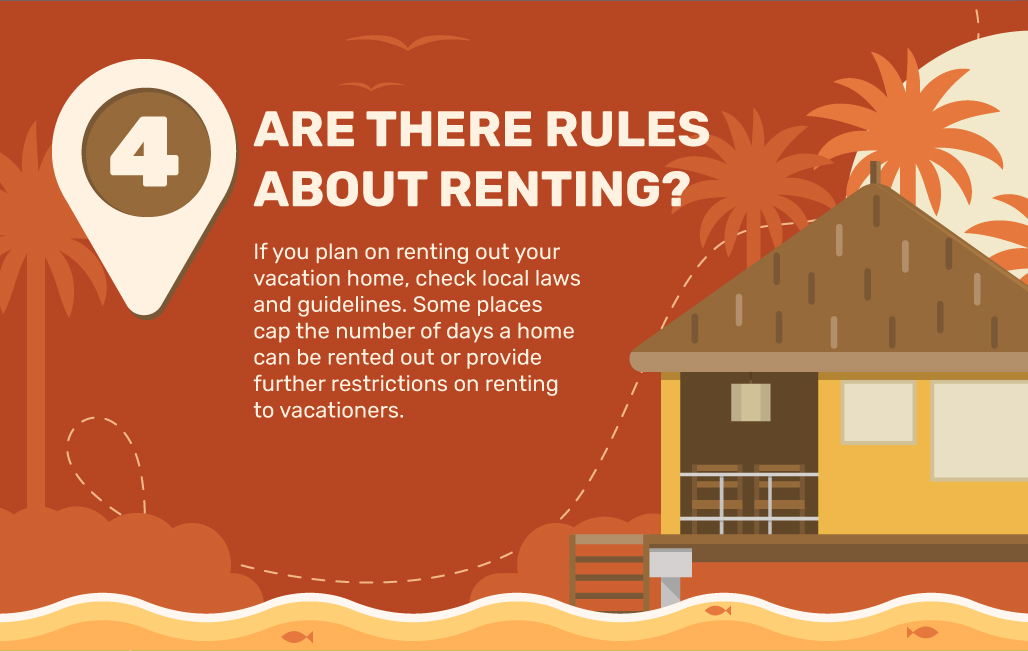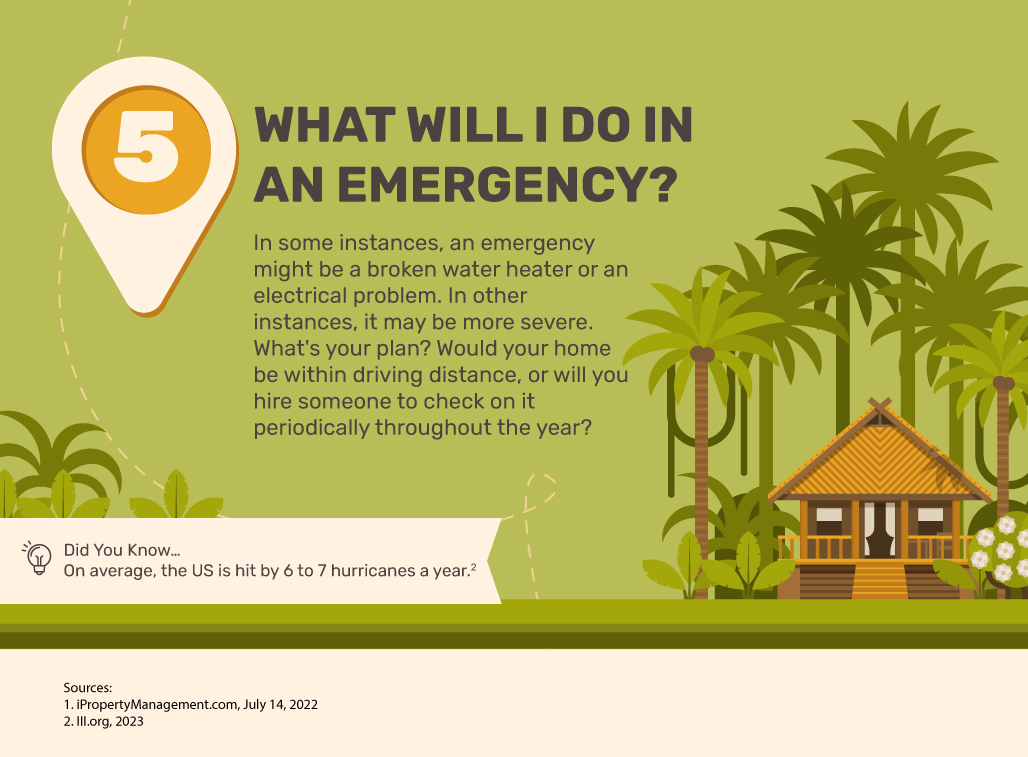 Related Content
One of the most important steps to become financially sufficient is to set up a realistic budget.
When's the last time you reviewed your will? Do you remember your attorney discussing a concept known as the unified credit?
The list of IRA withdrawals that may be taken without incurring a 10% early penalty has grown.