Understanding the SECURE Act 2.0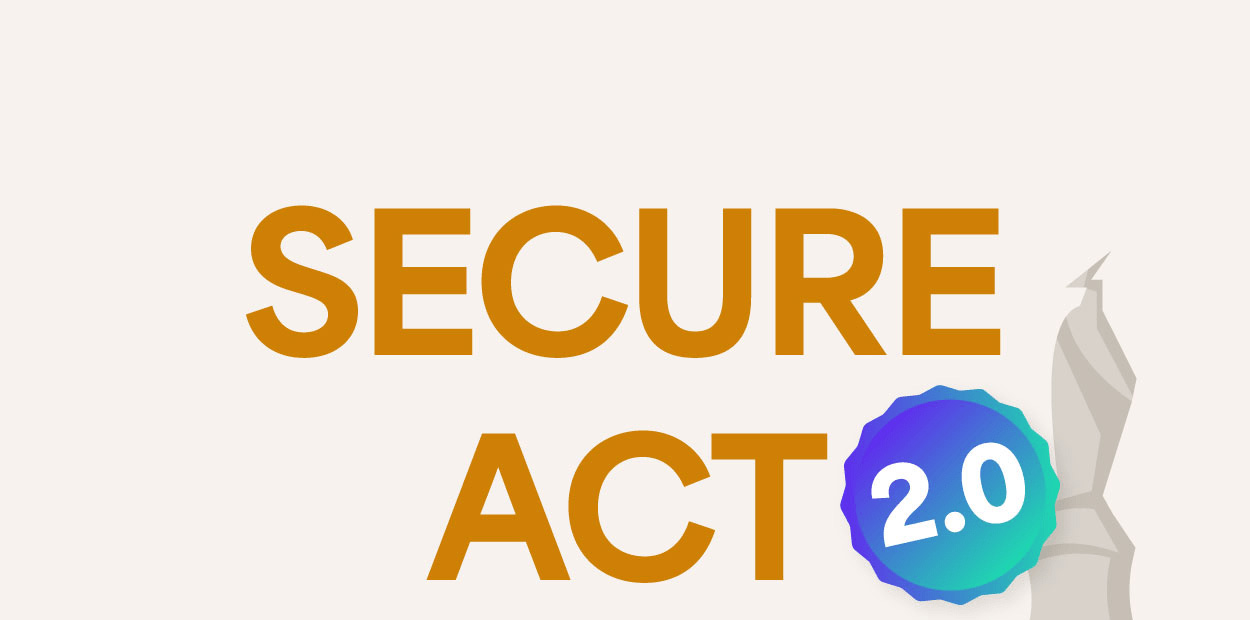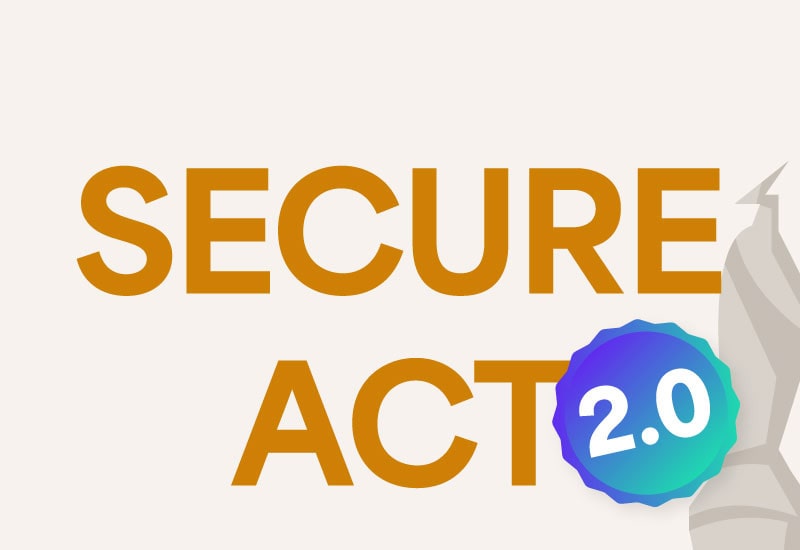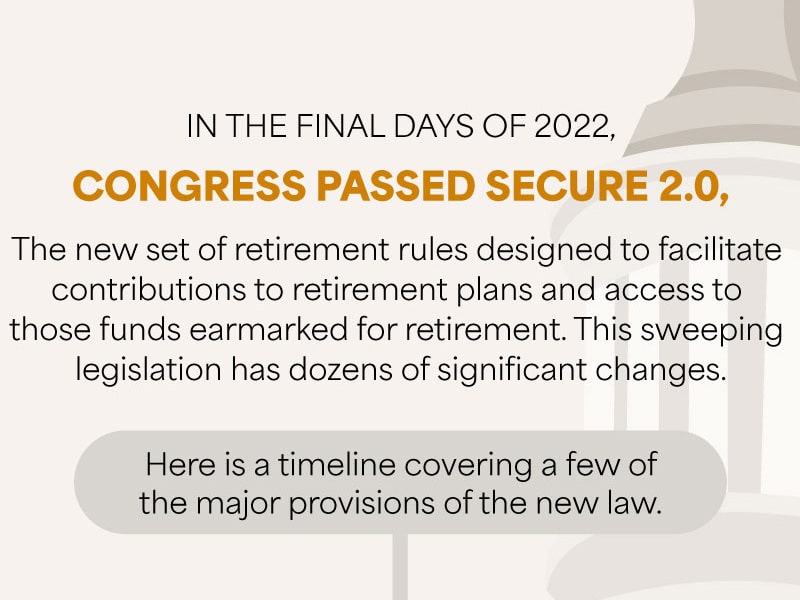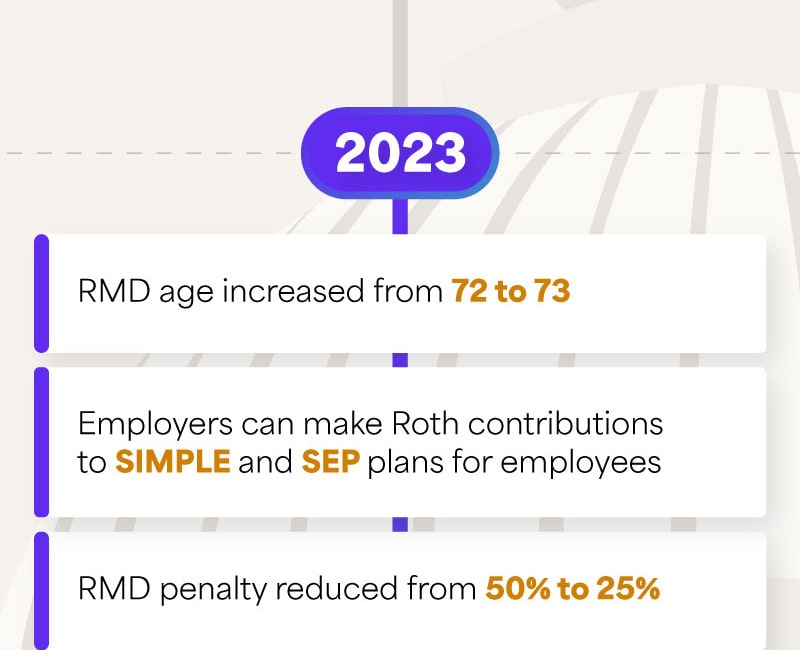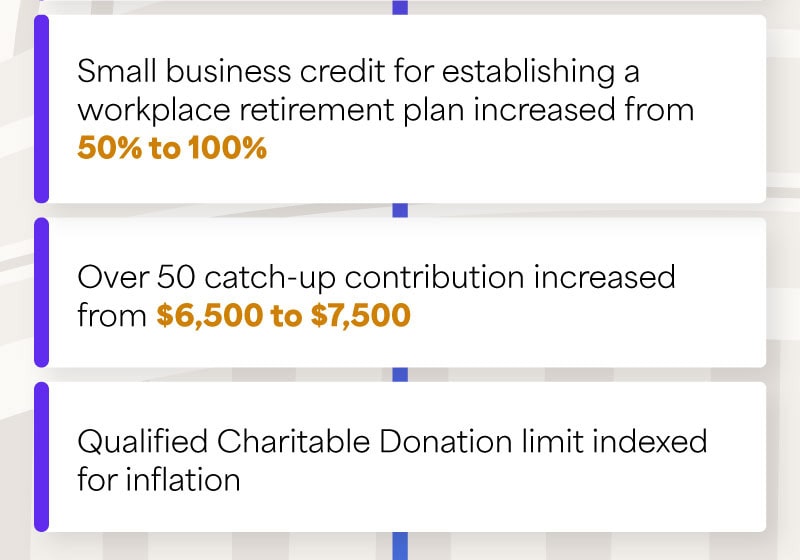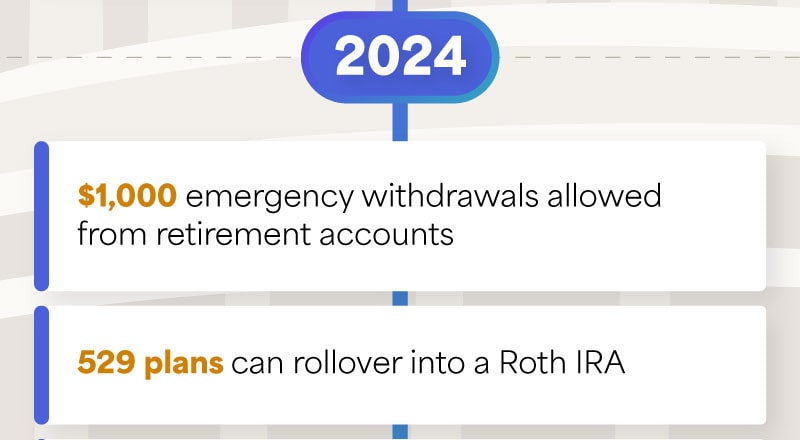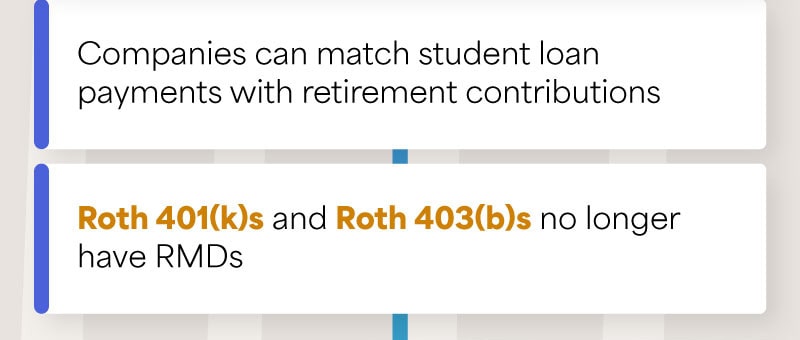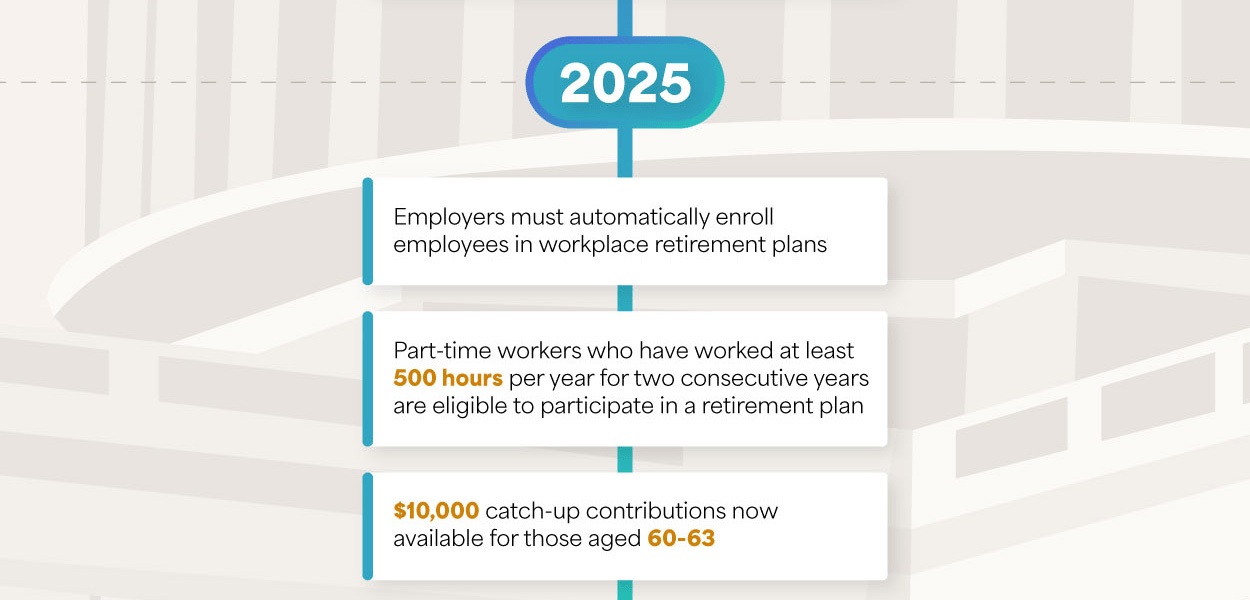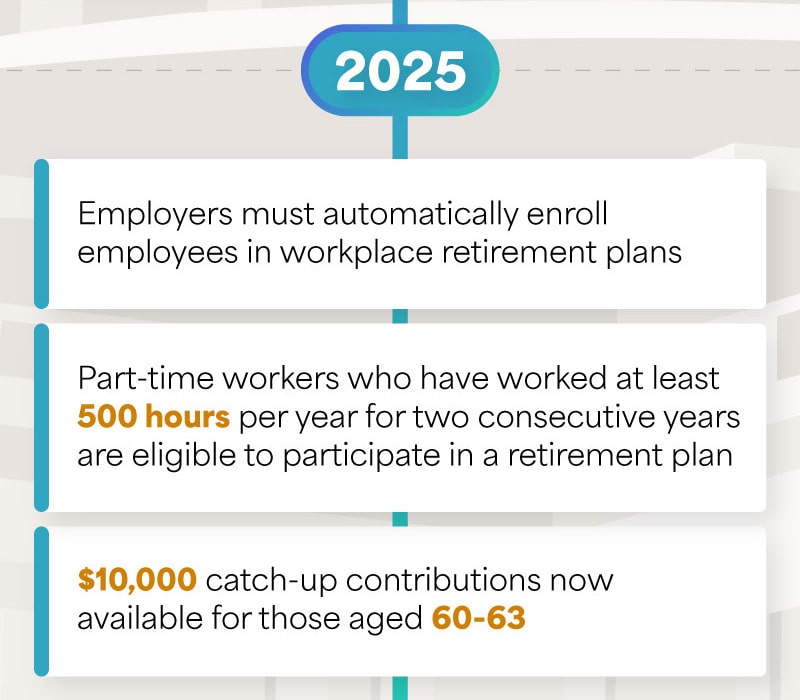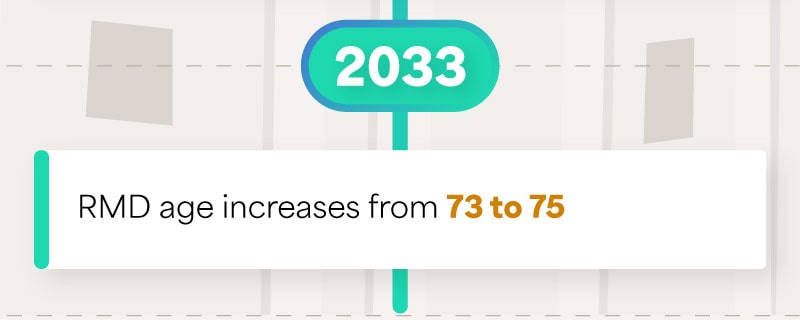 Related Content
If you want to avoid potential surprises at tax time, it may make sense to know where you stand when it comes to the AMT.
An increasing number have been developed to help individuals with their personal finances.
Preparing for the unexpected can make all the difference if your family relies on your income.