Why do Renters Have to Save More?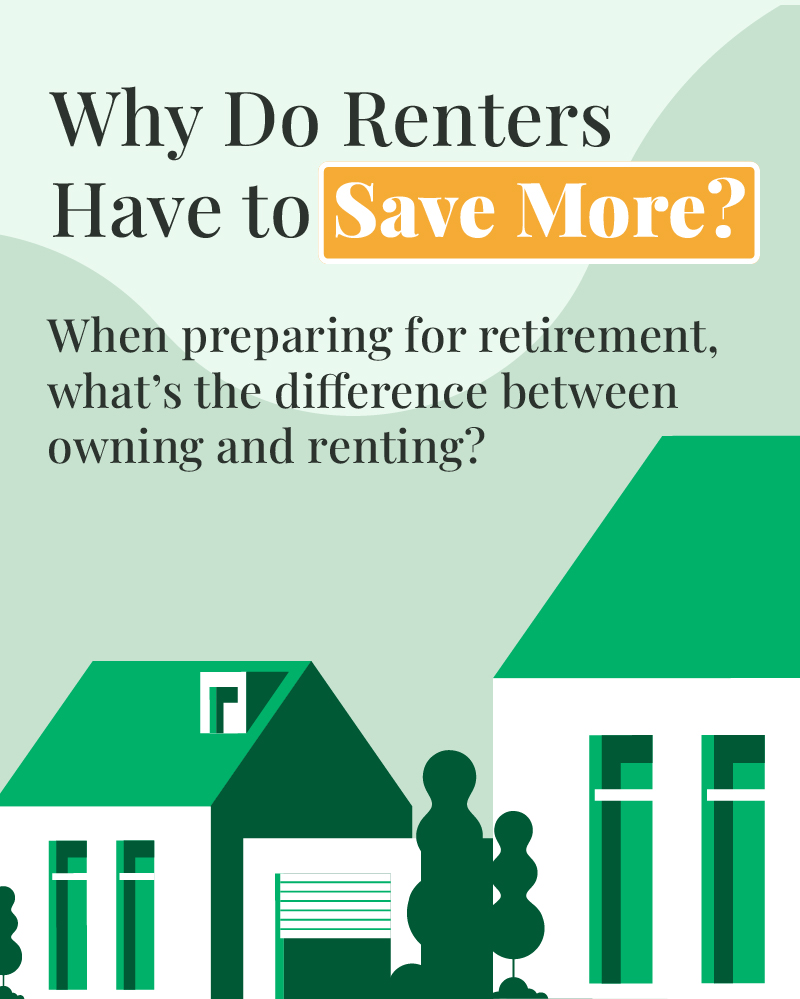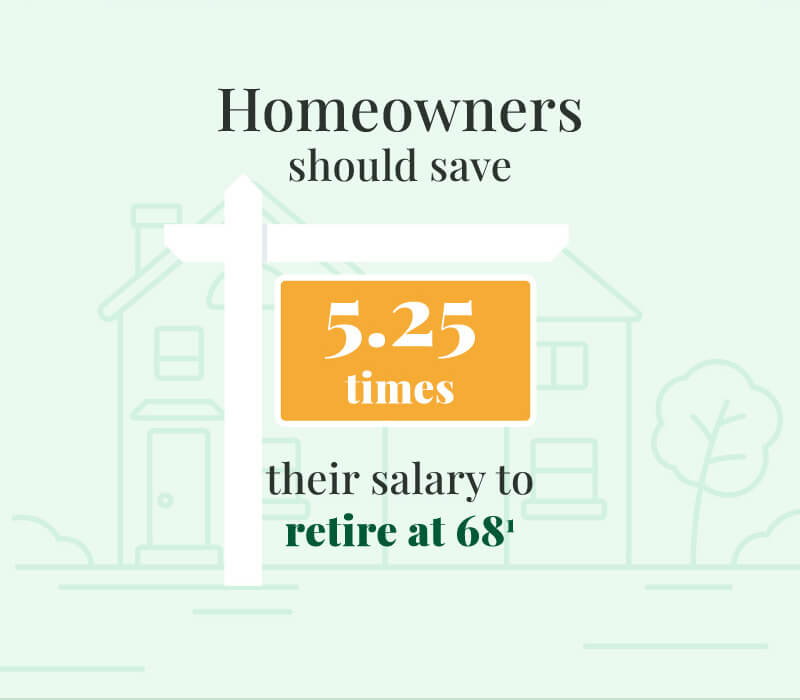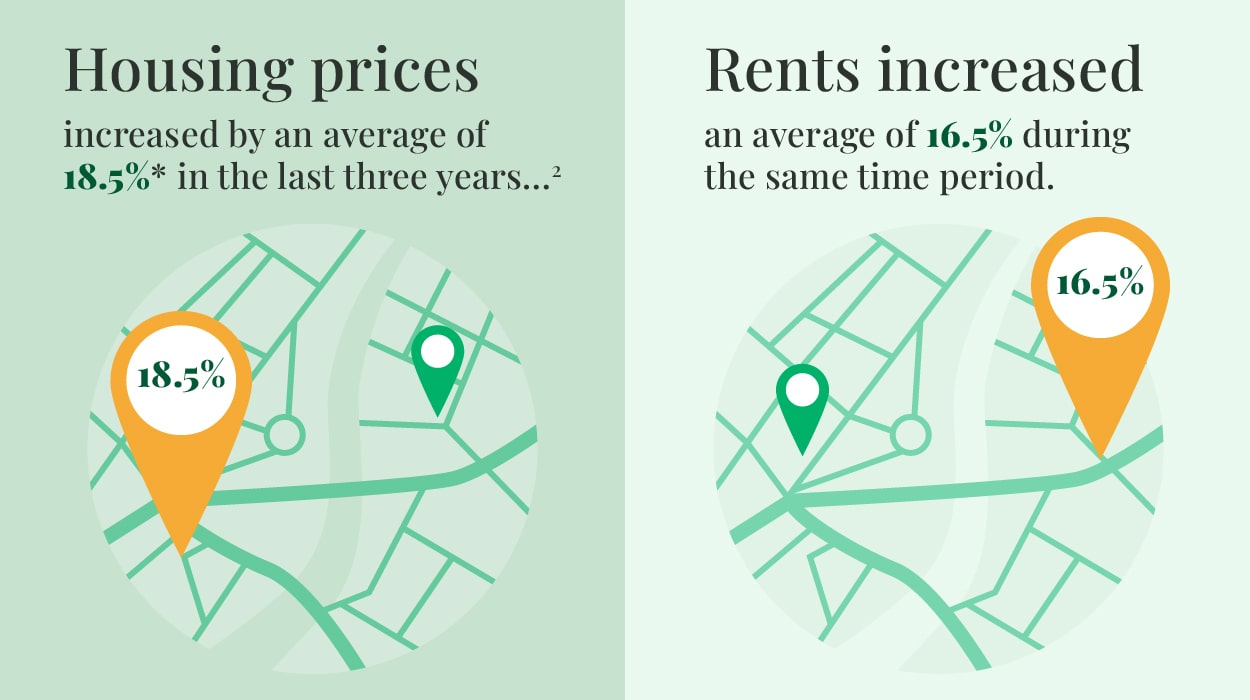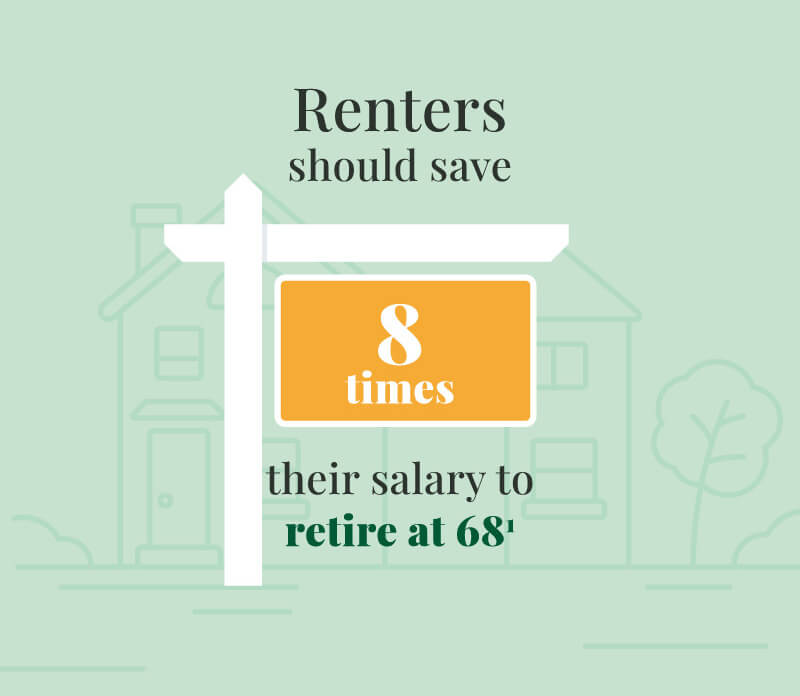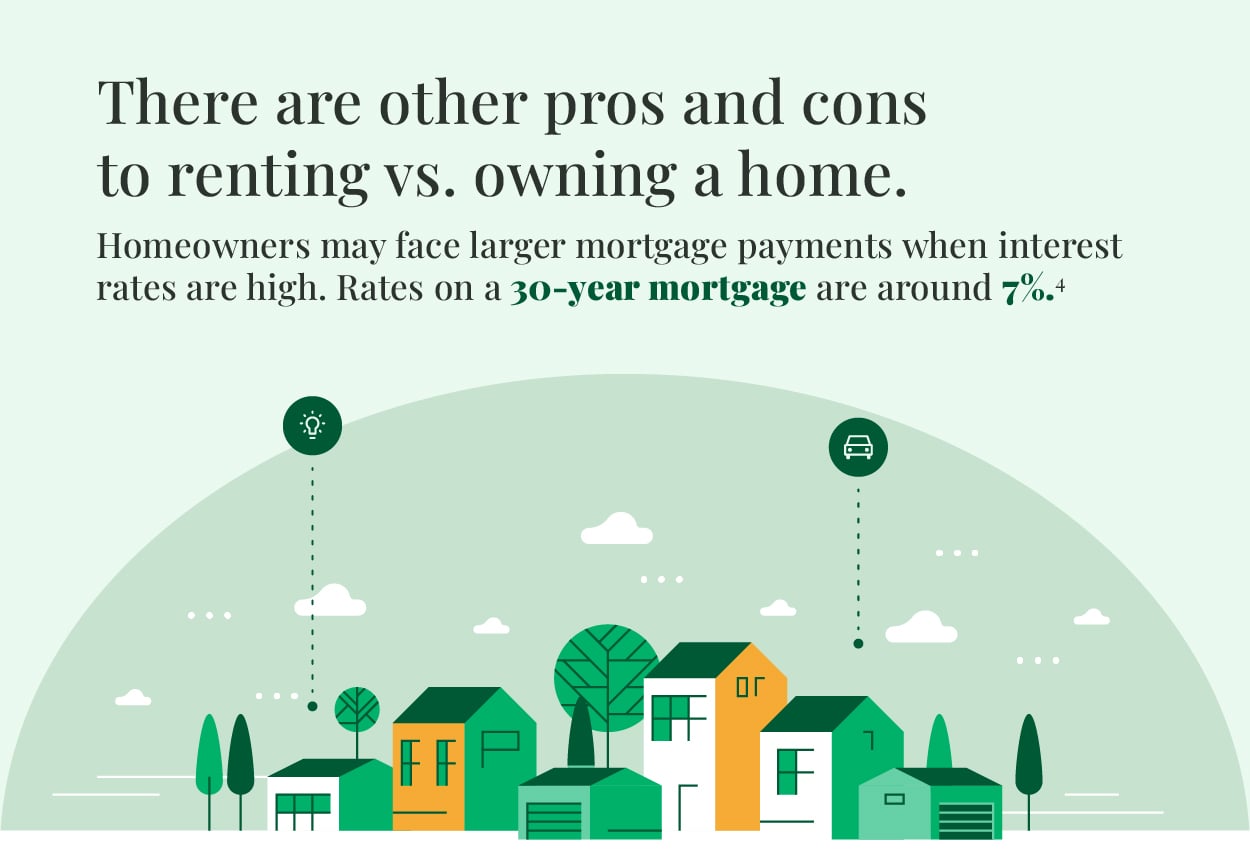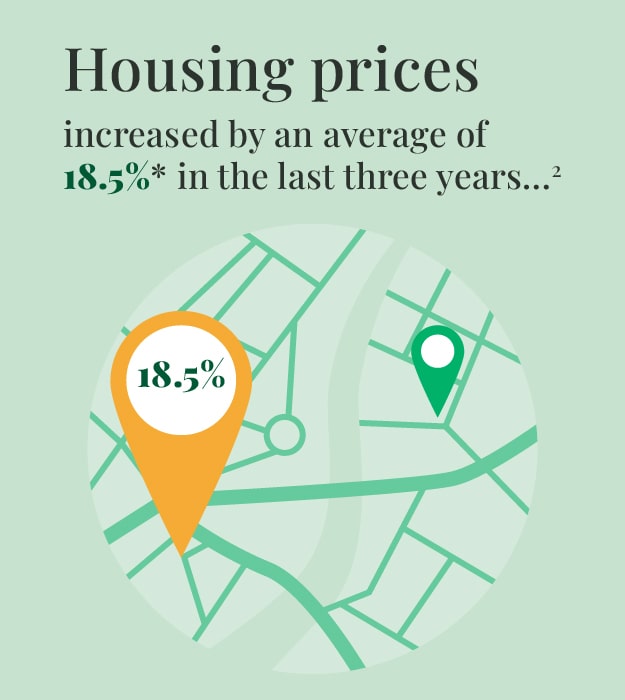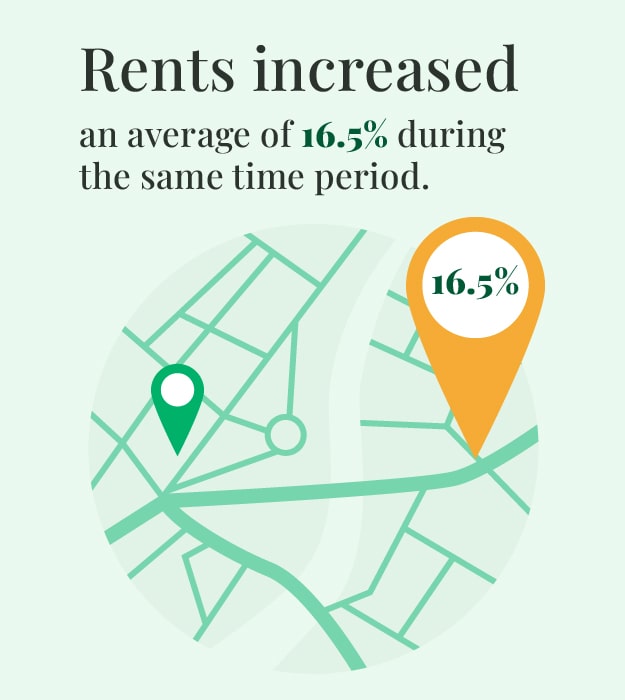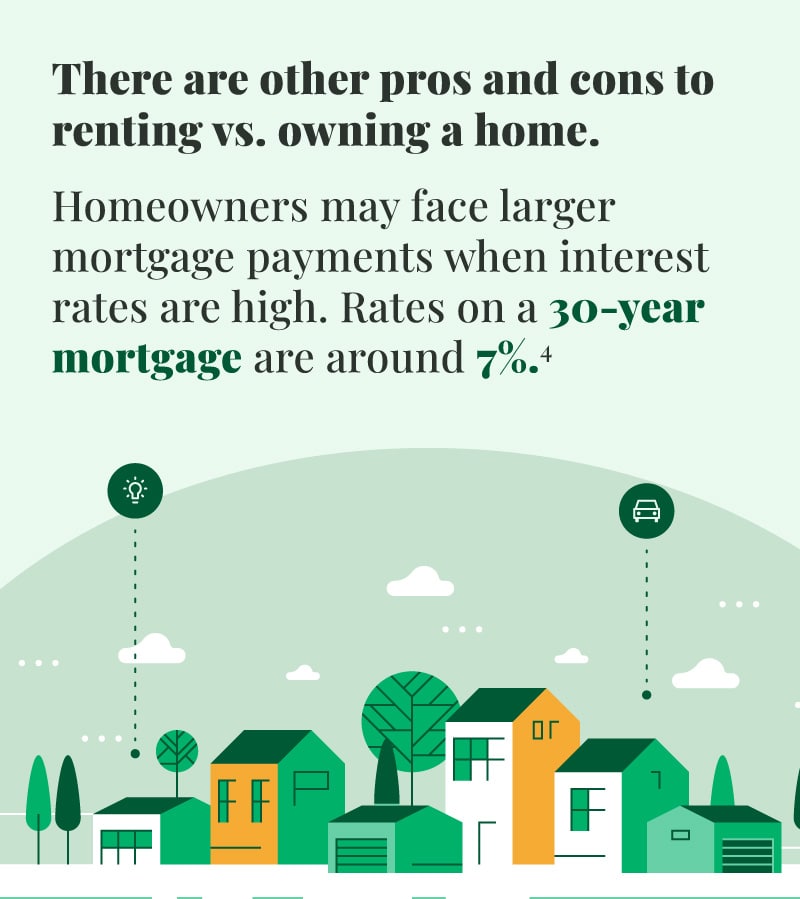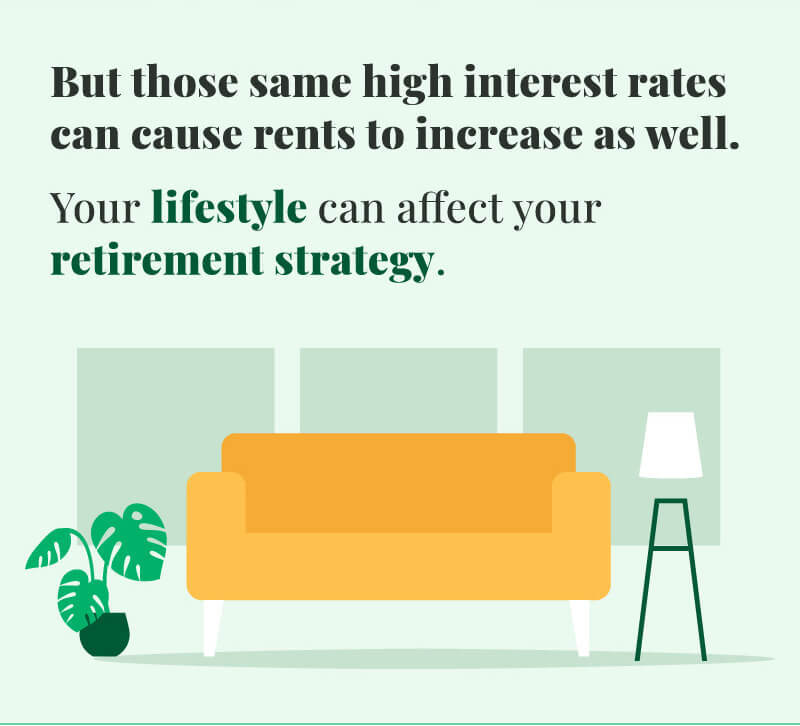 Related Content
When your child has income, there's a good chance that he or she will need to report it and pay taxes.
Solve a mystery while learning how important your credit report is with this story-driven interactive.
The chances of an IRS audit aren't that high. And being audited does not necessarily imply that the IRS suspects wrongdoing.